Barco Facebook Group Retail Owners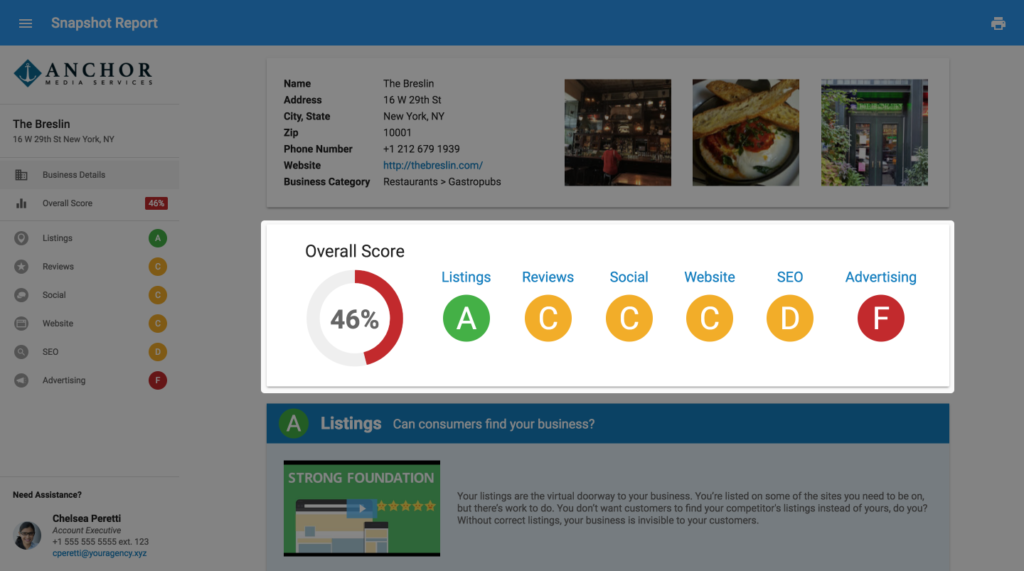 For a Limited Time Receive a FREE Online Analysis of How New Customers See Your Business Right Now!
How Does Your Business Rank Looking Through Google's Eyes?!
Your information is safe, and will not be shared. You may be contacted by a member of our team to explain our results but we don't like spam either, no worries. We want to help you improve your online presence in order to WIN local search traffic!

How Can the WySMart Digital ToolBox Help Drive Traffic Online + Help Manage My Virtual Doorway?
GREAT QUESTION..
(press play to find out..)