It Was Really Great Meeting You at URA 2022!
As a special offer just for those I was pleased to meet while attending the URA this year, I'd like to give you a FREE GOOGLE CREDIT REPORT for your business! 
Normally, we charge $125 for this comprehensive analysis – but for you, it's free. Just complete the short form below, and we will get started. You can complete this report for all of your retail locations, if you have more than one.
---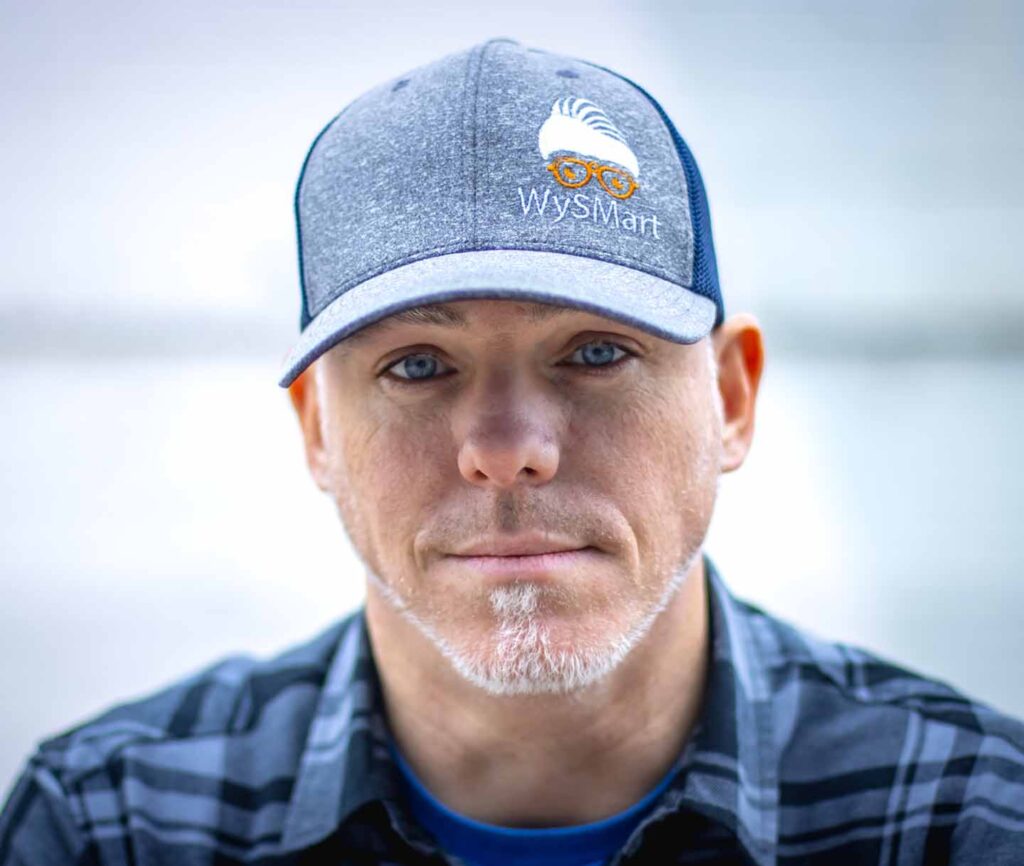 1-Hour of Digital Power Strategy Session
After you have completed your FREE Online Presence Report above, we will contact you to schedule your free hour of digital strategy session. We will go through all of your digital marketing practices, questions, and wishes. I've worked with owners battling your same issues, and we have helped them grow!
We can help you grow, too! Claim your FREE GOOGLE CREDIT REPORT above to get started!
Dominate Your Local Market
73% of consumers lose trust in a business with inaccurate listings and 88% of consumers look to online reviews when making buying decisions. Stop losing customers to your competitors and start winning them back. Fix your listings, improve your review scores, and hear what people are saying about you—all from one dashboard.
DIGITAL TOOLBOX PRICING
WySMart offers monthly access to our many digital marketing tools built for small and medium business and community organizations. To be fair, our pricing strategy is based on the amount of work you'd like us to do versus how much you have the time to do.
We offer a Do It Yourself, Do It With Me, or Do It For Me license option that helps us find a balance in the work to be done, and keep your costs down.
All plans are 12 month initial agreements that convert to month-to-month at the end of your term.
Have more than 1 location? WySMart offers industry-leading Multi-Location Brand Management (from 2-2000 locations) allowing all location data to be managed and viewed from a single dashboard. Make top level decisions based on real-time analytics across your entire brand everywhere across the USA. Ask for more information!

Throughout our working relationship we hope to show you that by managing your online presence, and leveraging your customer experiences into more stars and automated follow-up we can daily impact your bottom line. Long-term, we've helped you build a golden wall of a reputation that anyone searching the web for your services would trust enough to click through and interact with.
All of our annual packages include the foundational tools and resources for managing your listings, growing and monitoring your digital reputation, and streamlining the effort necessary to win in social marketing. Additional digital tools may be added and customized plans are available, just contact us to discuss your specific needs.
Why Choose Us
dev1@wysmartdigital.com
2022-08-31T17:26:00-05:00
By partnering with WySMart you gain the comfort of knowing that anyone who finds your business anywhere across the web will have correct and up-to-date contact info, and a better reason to trust your brand enough to click to find out more about you.
POWERFUL AUTOMATION
dev1@wysmartdigital.com
2022-08-31T17:27:45-05:00
Stay on top of their mind by automating the follow-up conversation you'd like to have with every customer after they complete a purchase. Gain social followers, promote your offers, encourage referrals and so much more.
GUARANTEED RESULTS
dev1@wysmartdigital.com
2022-08-31T17:29:12-05:00
Your brand's reputation online will get better, period. We promise to respect your brand while continuously improving your online presence over the course of our partnership. We will help you establish simple processes to give your newly acquired patrons a reason to visit more often, spend more when they visit, and tell their friends and family to do the same.